On August 12th, the reporter learned from the Chongqing Academy of Science and Technology that the Electrical and Mechanical Design and Research Institute of the city and South Korea Saijin have recently signed a cooperation agreement for a robotic precision reducer and introduced the Secjin company's precision reducer project to Chongqing.
It is understood that the precision speed reducer is one of the core components of industrial robots. South Korea Sajin is a world-renowned professional manufacturer of precision speed reducers, mainly engaged in the research, development, production and sales of high-precision cycloid gearboxes, planetary gearboxes, and right angles. Integrated gear box and roller rack linear motion series products, products commonly used in precision machine tools, industrial robots, robots, wind power, radar and military industry and fields.
Luo Bin, dean of the Institute of Mechanical and Electrical Design, said that at present, the city is vigorously developing the robot industry, and there is a huge demand for key components such as precision reducers. The hospital cooperated with Saijin company not only to allow its products to enter the western market, but also to digest and absorb through technology introduction, to cooperate in R&D and production of reducers, and to take the road of its own brand. "At present, we are selecting the site for the project and we will strive to build the production line and test production locally within this year," he revealed.
Pullylon has more than 20 years experience of manufacturing the Oil Heater,Now the product has been used widely in the fields of oil tank` heating in the Sinopec refining industry system. Depend on the outstanding effect on saving energy and good,stable operation capability, the product win the greeted favorable comment by the person in the line because of this, our company has became the Sinopec strategic partner honorably.
Pullylon is certified by ISO9001,API and comply the ASME code in design and manufacturing, our products and manufacturing process are fully certified to the highest extent of industry standards. Our strengths lie in the high quality and fine craftsmanship of our products, the engineering expertise of our team, and our quest to continuously develop technologically new and exciting products.
Product Range
| | |
| --- | --- |
| Design Code | ASME Section VIII,Div I,API standard,China standard |
| Pressure | Up to 20Mpa |
| Temperature | -20℃-400℃ |
| Capacity | Up to 200M3(2,000,000 Liters water volume ) |
| Diameter | Up to 5 meters |
| Shell&Head Thk | Up to 100mm |
| Weight | Up to 100 tons |
| Length | Up to 50 meters,with suitable field joints |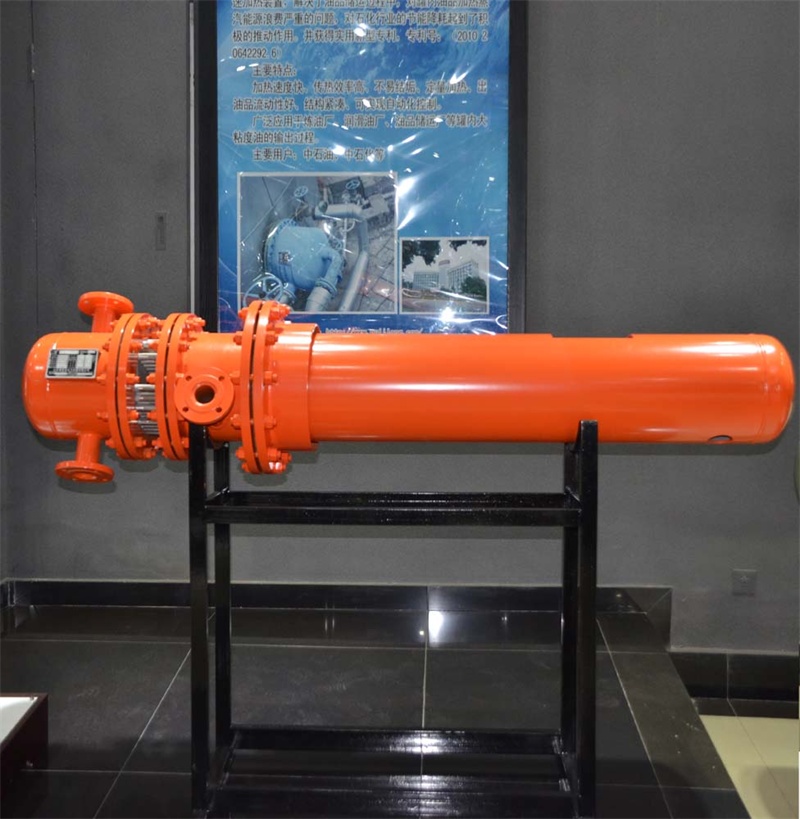 If you have any questions, please contact with us directly, Pullylon has been manufacturing the Storage Tank for more than 20 years, and our products have been exported to many factories, such as US, Russia, Singapore, Australia, Malaysia and so on. Welcome you can visit our Factory. For inquiry, Please send mail directly to us.
Oil Heater
Oil Heater,Fuel Oil Tank Heater,Asme Oil Heater,Standard Oil Heater
Shandong Pulilong Pressure Vessel Co.,Ltd , https://www.pullylon.com