[ Instrument network instrument research and development ] It is reported that the mercury water hydrazine convention referred to the Minamata Convention, a total of 128 contractors. The Convention entered into force on August 16, 2017. The otter is a city in Japan, with serious mercury pollution incidents in the mid-20th century. Mercury is a heavy metal commonly known as "mercury" and is a toxic substance.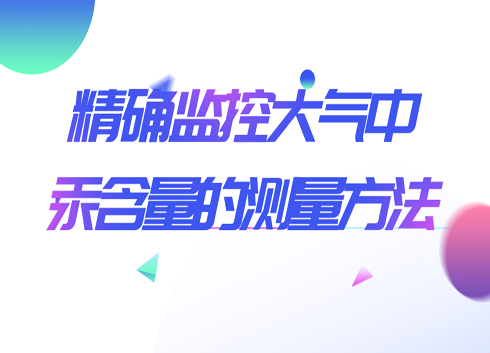 On January 19, 2013, the United Nations Environment Programme adopted the Minamata Convention, an international convention for the control and reduction of mercury emissions worldwide, with detailed provisions on specific limits to reduce the environmental and human health effects of mercury. damage. In April 2016, the 20th meeting of the 12th National People's Congress Standing Committee of the People's Republic of China decided to ratify the Minamata Convention on Mercury. The Convention requires the State party to ban the production and import and export of mercury-containing products from 2020.

Mercury is a highly toxic metal that can seriously affect the health of humans and animals. It exists not only in the state of the element but also in the form of oxidation and other more reactive forms of bioaccumulation. The European Emissions Initiative and Research Program (EMPIR) project Mercury Oxide (MercOx) is developing a method to trace the comparability of mercury content measurements in atmospheric and industrial gases. The project has been developed to accurately monitor mercury in the environment. The amount of measurement required to help the implementation of the EU's important environmental directives.

Currently, the project is continuing to develop traceable measurement procedures to monitor various types of mercury within a range of better uncertainties.

Measurement of mercury in the atmosphere is considered a key indicator for assessing the effectiveness of the Minamata Convention1, a global treaty of the United Nations Environment Programme (UNEP) to protect human health and the environment from the adverse effects of mercury. In 2018, UNEP's second session of the Conference of the Parties in Geneva, Switzerland highlighted the significant contribution of the EMPIR project MercOx to improving the comparability of global mercury measurements.

The results of the project will undoubtedly improve the measurement capabilities of environmental agencies, create a reliable and consistent basis for reporting mercury emissions, and enable the monitoring of the legislative aspects required by the Minamata Convention. Excessive mercury refers to the amount of heavy metal elements such as metallic mercury, inorganic mercury and organic mercury that exceed the human body's ability to withstand.
The fourdrinier Paper Making Machine is mainly used for making top grade corrugated base paper, test liner paper,medium paper, high quality light-weight paper (culture paper, newsprint, light weight specialty paper). This kind of peper machine needs to chosse papermaking type, dewatering structure of press section, arrangement of dryer cylinder group, sizing and finishing equipment according to different paper grades and operating speed requirements.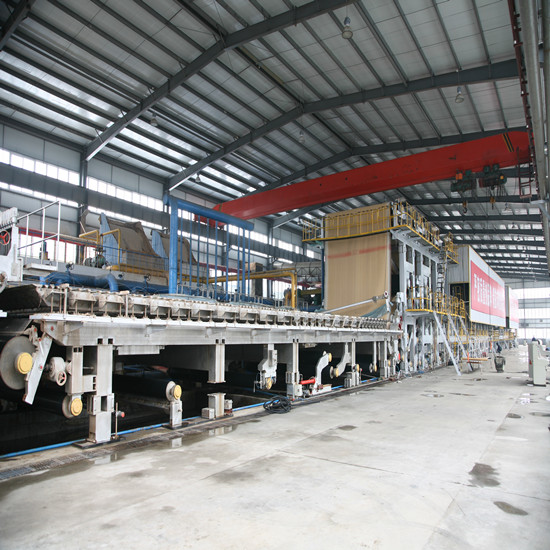 Paper Machine,Paper Product Making Machinery,Liner Board Paper Machine,Test Liner Paper Machine
Dandong Tianshin Automatization Technology Co.,Ltd , https://www.paper-machine.com