Computerized:
Non-Computerized
Product Name:
Plastic Grind Machine
Use characteristic:
It is used for crushing waste thread, waste file and off cut for re-utilization. The diameter of crushed material can be adjusted by replacing filter screen according to your different requirements.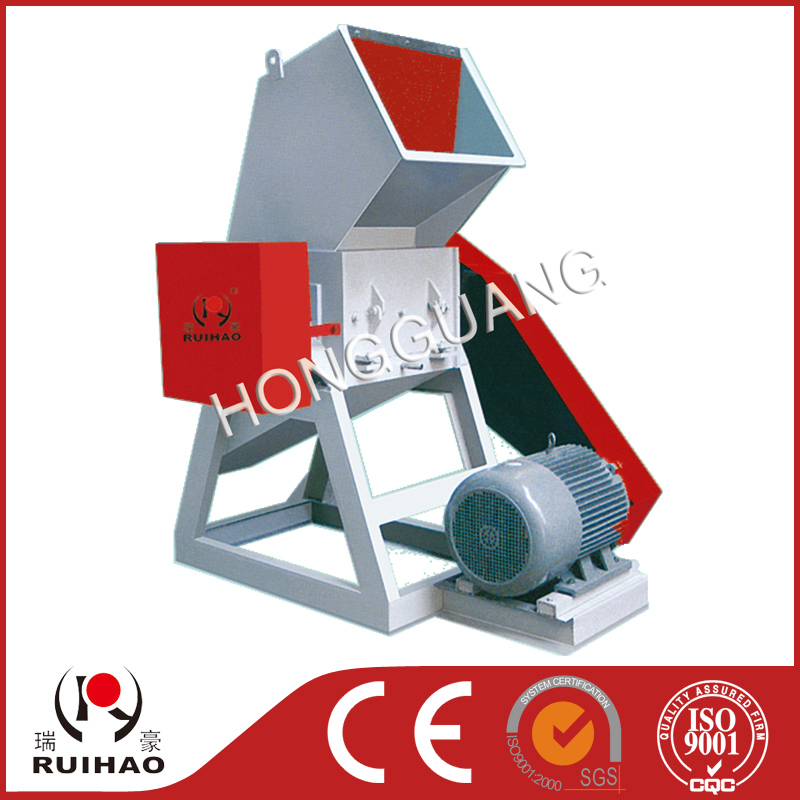 Model
Output 
motor
  size of material inlet   
weight
quantity of tool
outline diameter 
 
FD350
120kg/h 
  7.5kw                 
  300*350mm               
    0.30T               
    5pc
700*700*1500mm
FD500
180kg/h 
  15kw                     
500*400mm             
0.55TÂ  Â  Â  Â  Â  Â  Â  Â 
  8pc
  950*1450*1600mm
Water tanks are used to provide storage of water for use in many applications, drinking water, irrigation agriculture, fire suppression , agricultural farming, both for plants and livestock, chemical manufacturing, food preparation as well as many other uses.
The SMC combined type Water Tank was designed with the National Building materials Bureau Glass fiber reinforced plastic Research Design institute, is new water tank which at present internationally generally use. It has no leakage, the weight is light, the water quality is good, the contour is artistic, and the service life is long and merits and so on easy installation.
The water tank seal uses the sealing tape which develops specially. This sealing tape non-toxic, water resistant, the elasticity is big, the permanent deformation is small, and the lifetime may above 30 years.
SMC Water Tank
Shandong Hiking International Commerce Group Co.,Ltd , https://www.constructionfrp.com