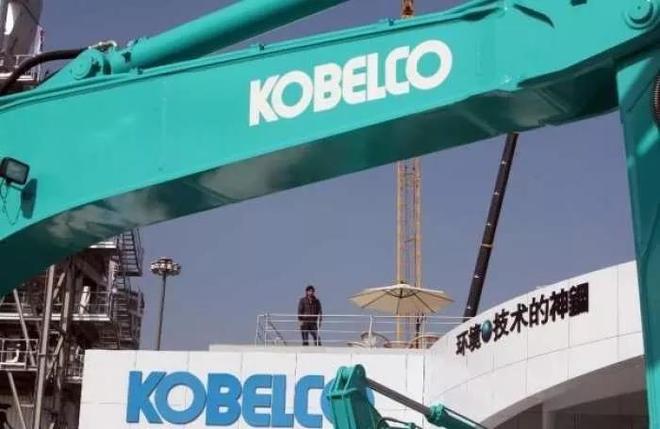 On October 8, the third largest steel company in Japan, Kobe Steel (Kombay), acknowledged that between September 2016 and August 2017, there were tampered material data for aluminum and copper products delivered by the four Japanese plants of the company. Other frauds.
On October 13, Kobelco stated that nine types of aluminum, copper and iron and steel products under its subsidiary have also found problems such as fraudulent certification, and the number of buyers of affected products has increased to about 500, and the situation is further serious. At the same time, Kobelco acknowledged that since 10 years ago it had begun to forge data, and dozens of employees, including management, were involved.
The skepticism in Kobelco triggered a chain reaction affecting many automakers. According to Japanese media reports, in addition to previously disclosed GM, Ford, Toyota, Mazda, Suzuki, Nissan, Honda, Suzuki and Subaru, Tesla, Daimler, Hyundai, Rolls-Royce and PSA Peugeot Citroen, etc. more than 30 well-known Large companies are also on the list of affected.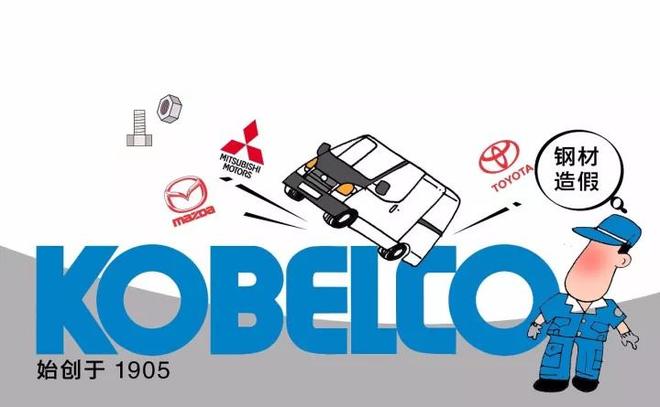 Toyota, Nissan, GM, etc. have all responded
According to Hitoshi Kaise, automotive industry consultant and partner at Roland Berger, many car companies are involved, mainly because of the decrease in car manufacturers' investment in suppliers as market competition intensifies, and No longer willing to spend time checking the supplier's product for eligibility.
At present, Mazda, Suzuki, Subaru, Nissan, and Honda all stated that the company is conducting tests to identify which parts of its vehicles use the products provided by Kobe Steel.
On October 9, Mazda and Subaru said that they used Kobe Steel's problematic products in their own car or aircraft parts.
On October 8, Toyota Motor Co., Ltd. stated that the company used problematic products produced by Kobe Steel, including the hoods and tailgates of some models assembled at Japanese factories. At the same time, Toyota said that it is confirming the vehicles that use these products and the possible impacts, and decided to take measures in the future.
On October 12, GM spokesman Nick Richards said: "GM has realized that the materials of Kobelco copper and aluminum products are false. We are also investigating any potential impact. There is no conclusion yet."
On October 13, Ford Motor Co., Ltd. said that the company's Mondeo models made in China have used Kobelco aluminum for their hoods, but it has not been confirmed whether the parts will be damaged.
Nissan said that Kobelco's materials were used in parts of its models, such as hoods, which may affect pedestrian protection.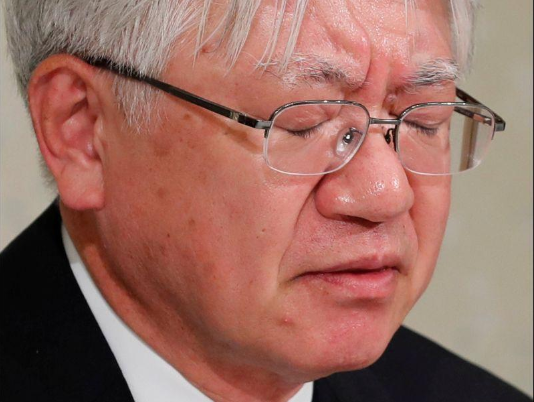 Chairman and President of Kobelco Kawasaki Bo Apologizes
Why did Kobelco fake?
Reuters believes that the root cause of Kobelco's fraud lies in the fact that Japanese manufacturers are facing the failure of modern standards of compliance due to the shrinking domestic market and increasing global competition. Motokazu Endo, a lawyer from Kasumigaseki Law Offices in Tokyo, said: "Increasing global competition has forced Japanese manufacturers to cut costs in order to increase efficiency while achieving production quotas that are often difficult to achieve."
In addition, the Japanese economy suffered heavy losses in decades of weakening growth, the population shrank, and the increasingly fierce competition with neighboring countries such as China, South Korea, and some other emerging countries made the Japanese economy in trouble.
In recent years, the Japanese market has all faced enormous operational pressure and the status of the industry is in jeopardy. The Mitsubishi Motors and Takata Airbags used to do so, and today's Kobelco does.
cheap price and quality CNC VMC Machine from china factory directly

Box Guide Way VMC,very heavy duty loading, keep accuracy long time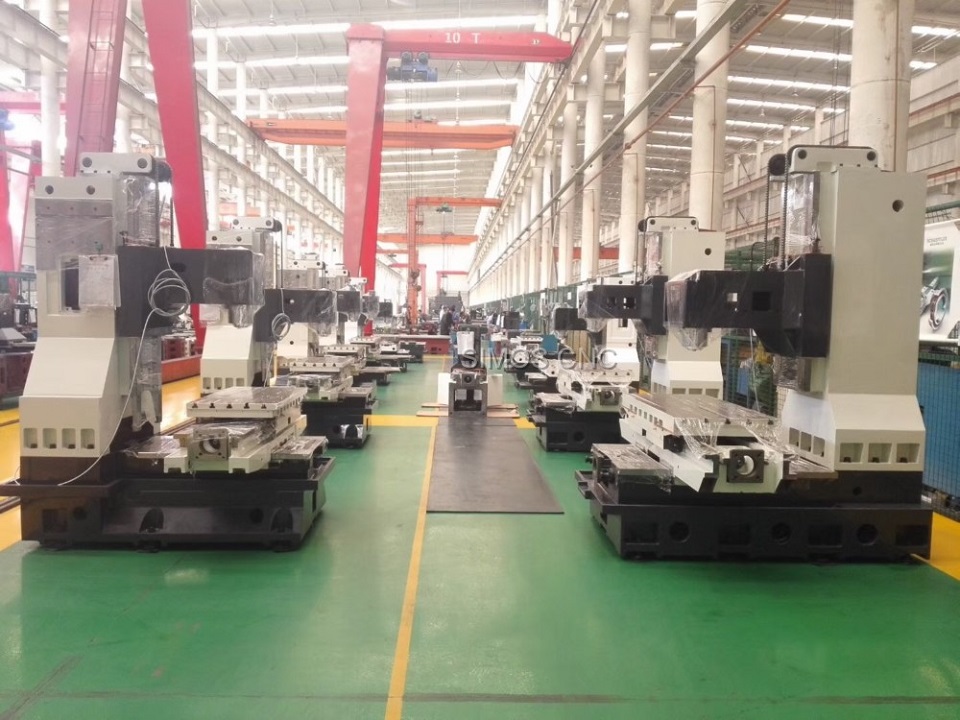 Box Guide Way VMC
Box Guide Way VMC,CNC Machining Center,VMC Machine,Universal Milling Machine
Suzhou Simos CNC Technology Co., Ltd. , http://www.edm-machines.com