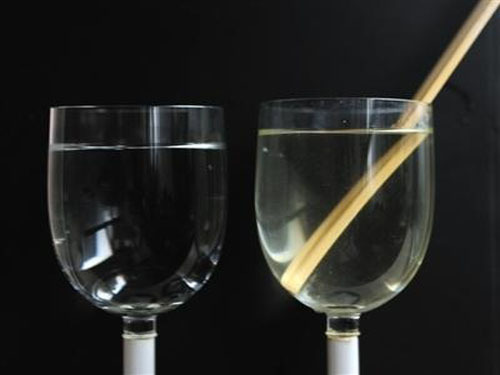 When the weather is hot, many "lazy people" who do not want to cook are accustomed to take delivery and use disposable bamboo chopsticks delivered with meals. However, whether disposable chopsticks are hygienic? Recently, the Beijing News reporter purchased a total of three disposable chopsticks at the Qinghe Xiaoying Farmers' Market in Haidian District and a shopping site. Lead, zinc, and sulfur were measured from all of them.

Three kinds of bamboo chopsticks measure lead and zinc

The three kinds of bamboo chopsticks were sent to an environmental protection agency and the instrument was used to perform elemental testing on bamboo chopsticks. All three kinds of bamboo chopsticks detected heavy metals such as lead and zinc, as well as sulfur. Experimental staff said that skin contact or tongue licking behavior may lead to the absorption of heavy metals.

According to reports, lead and its compounds into the body will cause harm to nerves, hematopoietic digestion, kidneys and other systems, if the content is too high can cause lead poisoning. Too much zinc can cause vomiting, diarrhea and other symptoms.

According to a person in charge of a chopsticks manufacturer, bamboo chopsticks must be dried and bleached and must be fumigated with sulphur. Therefore, sulphur is detected in bamboo chopsticks.

Experts of bamboo chopsticks production province-- Fujian Institute of Product Quality Inspection Institute of Building Materials Machinery had previously received an interview with the media, said that many small workshops in order to reduce costs, use industrial sulfur for fumigation, bleaching, industrial sulfur contains heavy metals, such as mercury, Lead, arsenic and other heavy metals.

The sample did not detect E. coli

As to whether or not the disposable chopsticks are "faded", the reporter will place 3 pairs of chopsticks samples into cups and inject hot water at 80°C. After 20 minutes, each glass of water turns pale yellow.

Fujian Institute of Product Quality Inspection, Institute of Building Materials, said inspectors, production of disposable bamboo chopsticks need to be fumigated with sulfur to make it white, such as the chopsticks into the hot water, sulfur dioxide will reverse reaction after hot water, bleaching effect disappears, The chopsticks will return to yellow and the water will be yellow.

In addition, the reporter sent the sample to a laboratory to test the total number of colonies and E. coli, and the total number of colonies detected was less than 1000 CFU/g, and E. coli was not detected. Experimental personnel said that there is no national standard for the number of colonies in chopsticks, and the national standard for coliform bacteria cannot be detected. In this case, the sample is qualified.

Reminder: How to distinguish whether bamboo chopsticks are qualified?

Look at the appearance: If the non-bamboo or woody spots appear on the chopsticks, it is likely to have become mildewed; the color is too white may be bleached with a high concentration of bleach.

Smell smell: Problem Bamboo chopsticks smell like chemical sour or other strange smells.

Look at the thickness: The national standard has strict rules on the size of disposable bamboo chopsticks. If the bamboo chopsticks are too fine, use caution, because this may be made by scraping the old bamboo chopsticks.
Big size carbon steel Plasma Cutter Machine
1) High precision CNC Plasma Cutting Machine is widely used in cutting letters and drawings of industries manufacturing and advertising filed.
2) Reliable driving system which requires no maintenance. Rigid welded metal structure, high precision gantry, X Y Z axis use Taiwan HIWIN square rail guide and high precision rack gear driving system to ensure the rapid working speed and high accuracy.
3) Clean and smooth cutting edge, do not need further processing.
4) Wholly cold-roll machine structure, this increase rigidity and eliminates vibration during working.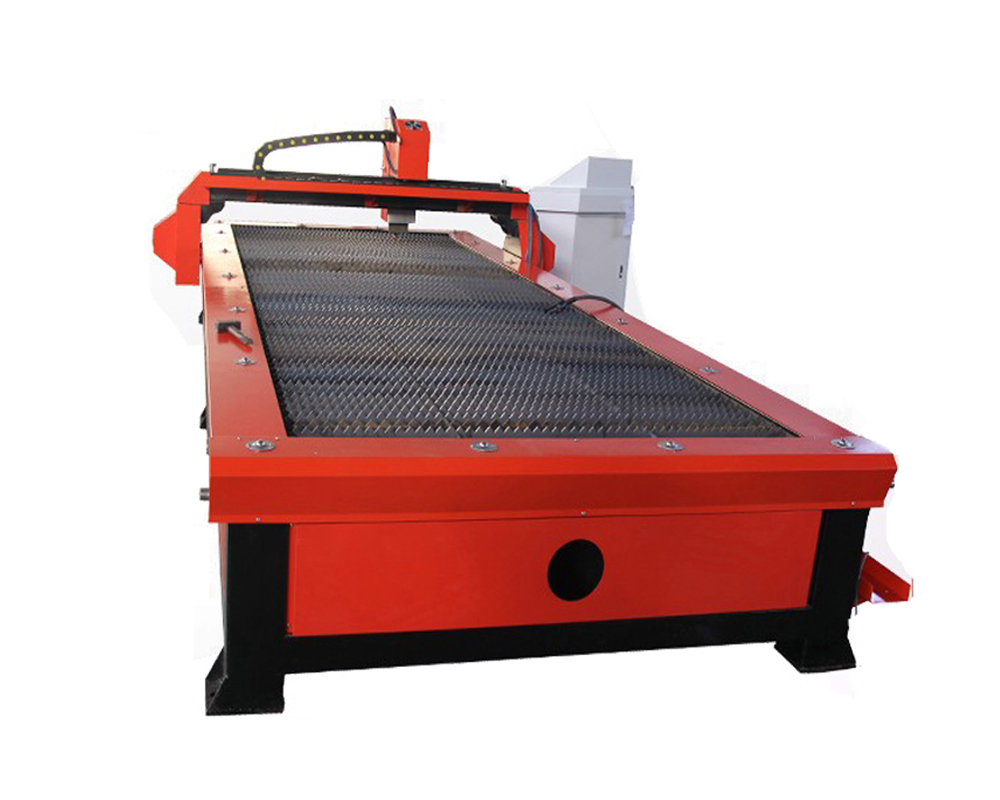 Big Size Plasma Cutting Machine
CNC Plasma Cutter Machine,Plasma Metal Cutter,Industrial Plasma Cutter,Big Size Plasma Cutting Machine
Jinan Vmade CNC Machine Co.,Ltd , https://www.vmadecnc.com